JURADE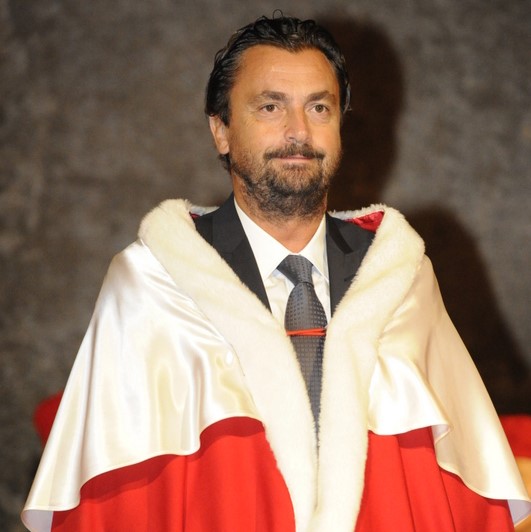 Passionate about wines, Henri was inducted into the Jurade de Saint-Emilion on September 18, 2011. He is now a faithful friend of the Bertrand family, owners of Chateau Carteau in Saint-Emilion, where he goes whenever he can.
Jacques Bertrand and his family share with Henri the art of living and the culture of Saint-Emilion.

A few months ago it was his friend Björn Borg who was also inducted, supported by Henri.

From 1990 to 2012, Jacques Bertrand was successively President of the Saint-Emilion Wine Syndicate, President of the Federation of Great Wines of Bordeaux, where he managed all the Bordeaux viticulture and successively member of the National Institute of Appellations of Origin as head of technical development. Finally, for several years he presided over the Jurade de Saint-Emilion, a brotherhood of international renown.