FL CRÉATIONS

CUSTOM BAG MANUFACTURING

Our history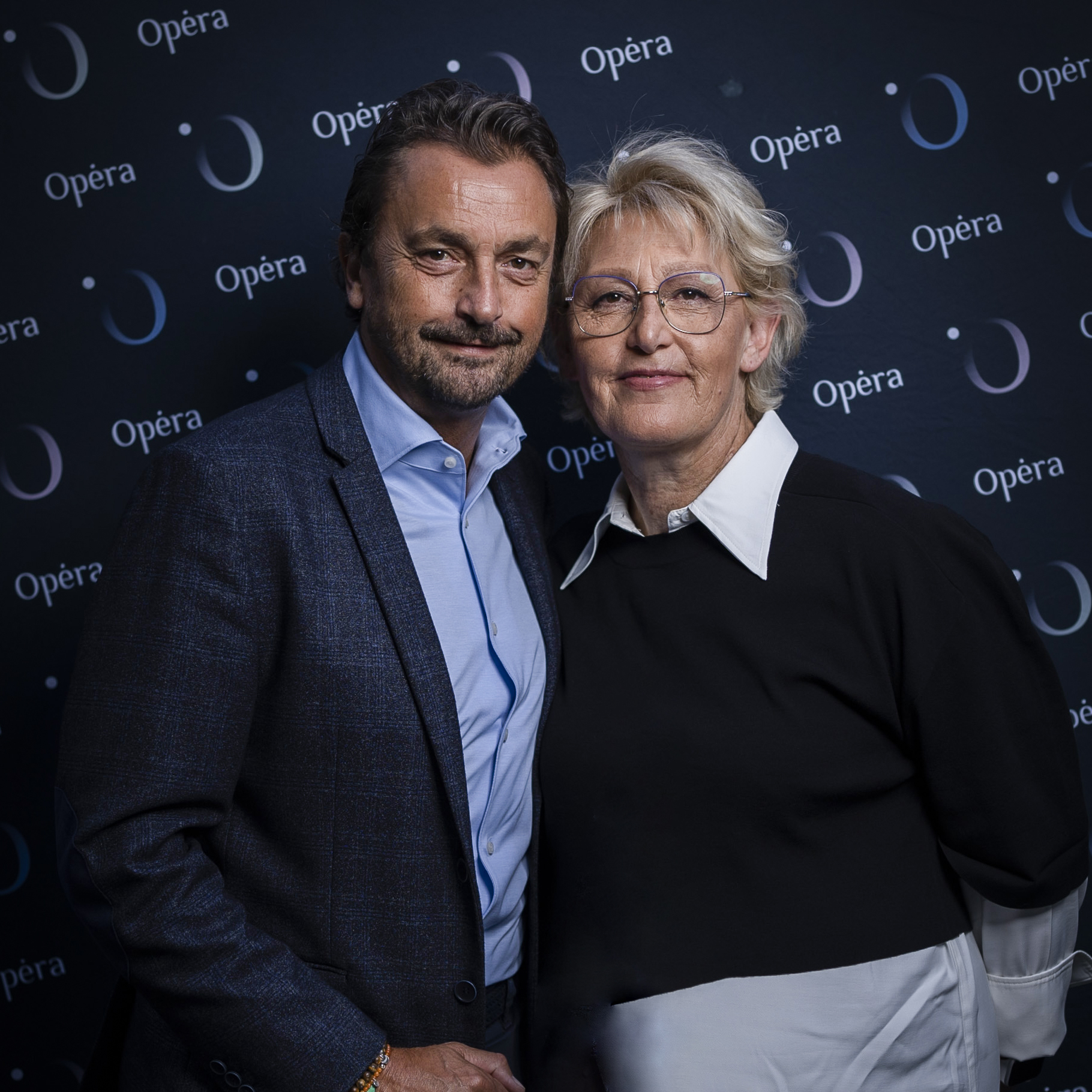 "The FL Créations brand was born from a close collaboration with my brother Henri and reflects our backgrounds as high level athletes.

Our creations symbolize a strong personality, high quality and aesthetics but also simplicity and authenticity."
Frédérique Leconte Pantaleon

"I am very proud and excited to participate in this new challenge with my sister Frédérique."
Henri Leconte

Frédérique Leconte Pantaleon's career
Event manager :

- Exhibition tennis - Palais des sports de Beaulieu - Nantes (4500 people)
- Exhibition tennis - Saint Herblain (5000 people)
- French Open Public Relations Manager


Sports career :

- High school studies at INSEP, only woman in the tennis department
- Member of the French tennis team for 7 years
- 6 times individual French champion
- 3 times French Team Champion 1st division
- European Team Champion



Creations
All bags are entirely handmade.
The interior of the creations symbolizes its unique side: it is different for each product according to our inspiration of the moment because, for us, the interior should always be as beautiful as the exterior.


see more
Tailor-made
Each model can be fully customized: colors (choice of interior and exterior fabrics), size, shape... everything is done to best suit your needs and tastes.
Each bag is entirely handmade. A production time is therefore necessary between the order and the sending of your bag.

Possibility to add a metal plate to your bag with your logo engraved to make it a gift adapted to your events.



Our creations honored
June 2021, Trophée des Personnalités (+)

- Golf de la Wantzenau, golf du Kempferhof, Alsace
- Special production of two 2 in 1 bags in navy blue and white with the event's logo
- Offered to event partners by the organization



September 2021, Car Avenue Invitational Golf Cup by Henri Leconte & Friends (+)

- Kikuoka Country Club, Luxembourg
- Making of golf bags in the colors of the event
- Offered to event partners by the organization


see more
July 2022, Trophée des Personnalités (+)

- Golf de la Wantzenau, golf du Kempferhof, Alsace
- Special blue and white computer sleeve for women, black and orange for men
- Offered to the personnalities by the organization



July 2023, Trophée des Personnalités (+)

- Golf de la Wantzenau, golf du Kempferhof, Alsace
- White and orange special 60th birthday small handbag Maya et Henri le chemin de vie
- Offered to the personnalities by the organization
Contact
For your orders and questions, prefer contact by e-mail:





Find us also on social networks: