FUSION BY M

Inspiration Energy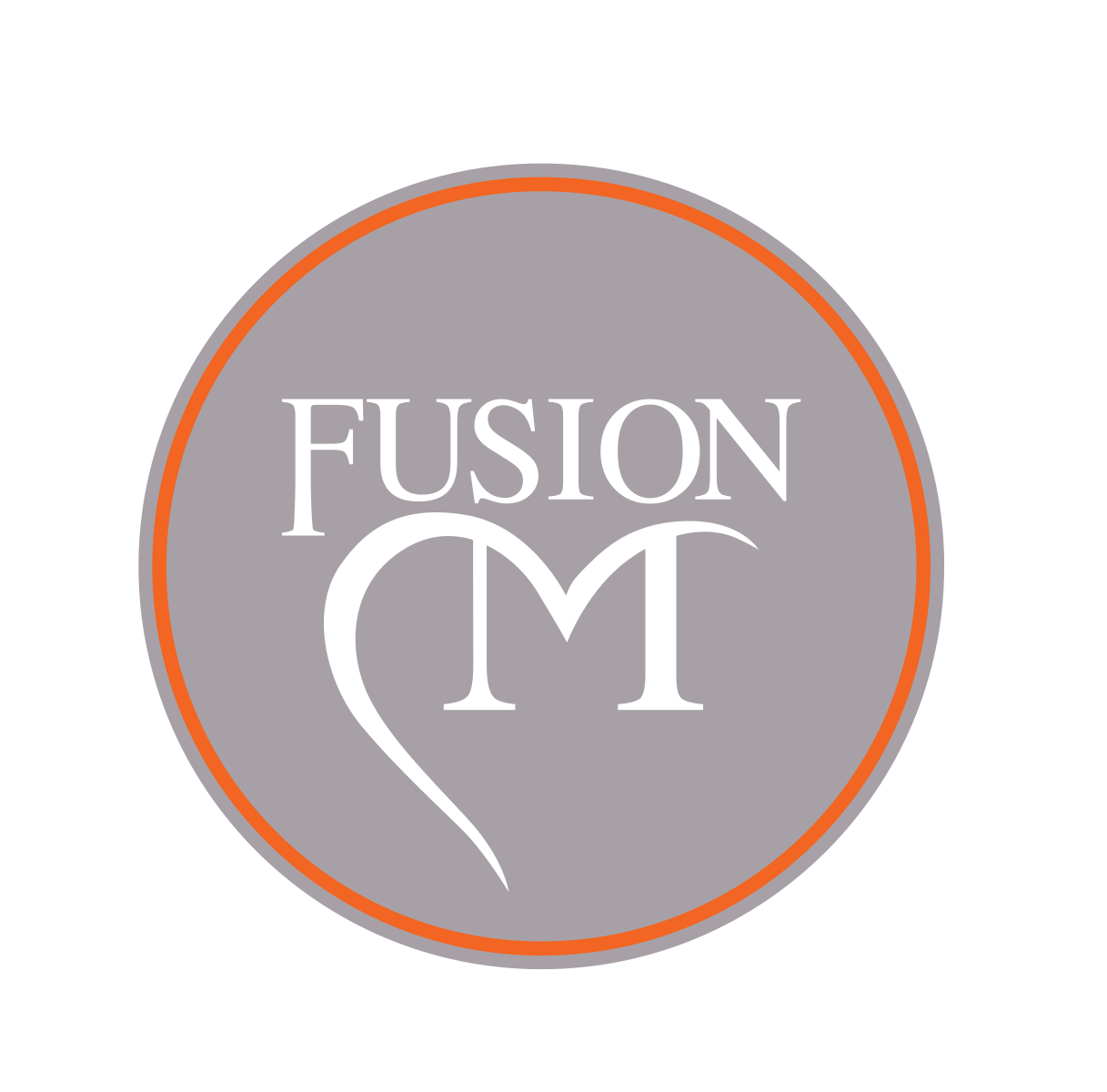 Presentation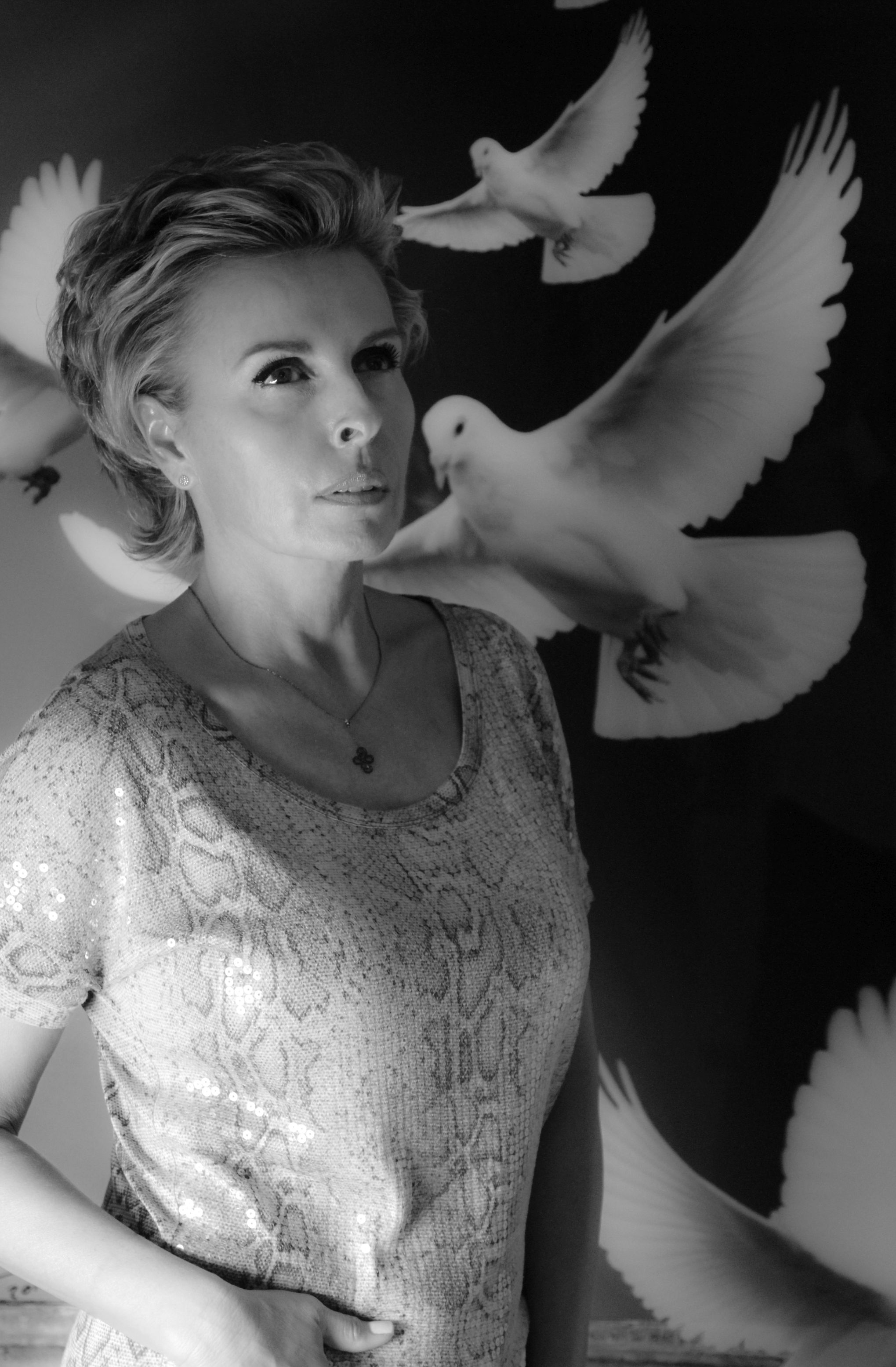 Retransmission is Maya's key word. She does it during her sessions and also by creating Fusion By M, a brand in her image, a fusion in the union and the awakening of our energies which are just waiting to radiate their full powers.

Each of the lines in his collection is associated with a symbol, a message of life, which awakens in us our inner signs of wealth.

Rings, necklaces, bracelets, Fusion by M jewelry is made of precious materials, colors, shapes and ancestral symbolic elements. They have a positive universal language that each person will have his own interpretation and feeling towards the design.

Find our complete collection by clicking on this link
Inspiration series
Four symbols make up this Inspiration series:

- Brigthness, the salamander, the power of light
Motionless under the rays of the sun, the salamander symbolizes contemplation and receptivity. It embodies wisdom and helps us to receive light.
- Purity, the beetle, purity is unity
Symbol of protection and purification, the beetle of Ancient Egypt reminds us of its power of liberation.
- Wisdom, the monkey, the energy of wisdom and happiness Listening to our own instincts is what the wisdom monkeys reveal and remind us of. They strengthen our intuition and lead us to our destiny in deep serenity.
- Infinity, the snake, the way of life
A triple symbol is hidden in this sign: infinity, the four-leaf clover and the life force of the snake. A sign of luck, hope and faith in life as a lucky talisman.
Energy series
Five symbols make up this Energy series:

- Vibration, in harmony with the universe
The«Om» symbol represents the vibration of the universe present in each of us. Singing the «Om» puts us in tune with our energies and brings the inner and outer worlds into harmony.
- Reflection, you and me
Everything we receive from others is a reflection of what we owe to ourselves. Reflection is the symbol of a loving relationship, of a fulfilled heart that can give and receive.
- Inception, the origin
The symbol of the flower of life, used in all cultures, reminds us that our life is a flower in the making. It is up to us to help it bloom.
- Solution, the key to life It is the key that opens our inner kingdom and gives access to our infinite power. It is the protective talisman of Ancient Egypt.
- Addiction, the little music of love
The heart. Everything starts there. It is the source of our life and our happiness. Knowing how to listen to it, respect it, nourish it, find its rhythm and its inner music are the keys to happiness.
Find our complete collection by clicking on this link

Launch of the collection: